Letter From the State Chief Information Security Officer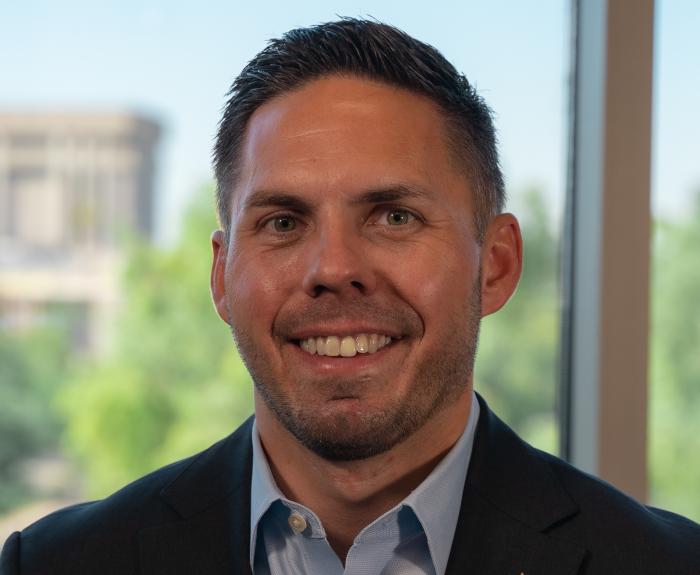 Today's IT world is more complicated than ever. Accessing data and information, from wherever we are, is no longer a luxury but a necessity. However, securing that data is critical.  
I want to be clear, my goal is to enhance public safety.  We will do this by improving efficiency and increasing accountability.  We must foster innovation and leverage our partners to arrive at the best solutions.  Take a look at our Strategic Plan for keeping the data secure, while keeping it accessible. 
Arizonans are counting on us to get this right.  Their data, your data, our data is at stake.  We cannot afford to get this wrong. We perform a public service - it is important.  It matters.  You matter. I believe that every state employee is a member of the cybersecurity team.  And as cybersecurity professionals, we have an obligation to protect the data entrusted to us.  We are all in this together.  
It is my pleasure to walk with you on this journey as your State Chief Information Security Officer.
~Tim Roemer